We can handle the pressure
Supplying and servicing a wide range of hydraulic products
Tiefenbach North America focuses on providing customers with a variety of hydraulic components for all types of applications. Hose assemblies, fittings, valving, filtration systems, spray systems, gauges, sensors, and electronic controls are just a few products to mention that come backed by quality suppliers and technical support. Reach out to us today to discuss your application. 

We understand a high rate urgency is expected

We stand behind the products we sell with 24/7 customer support and service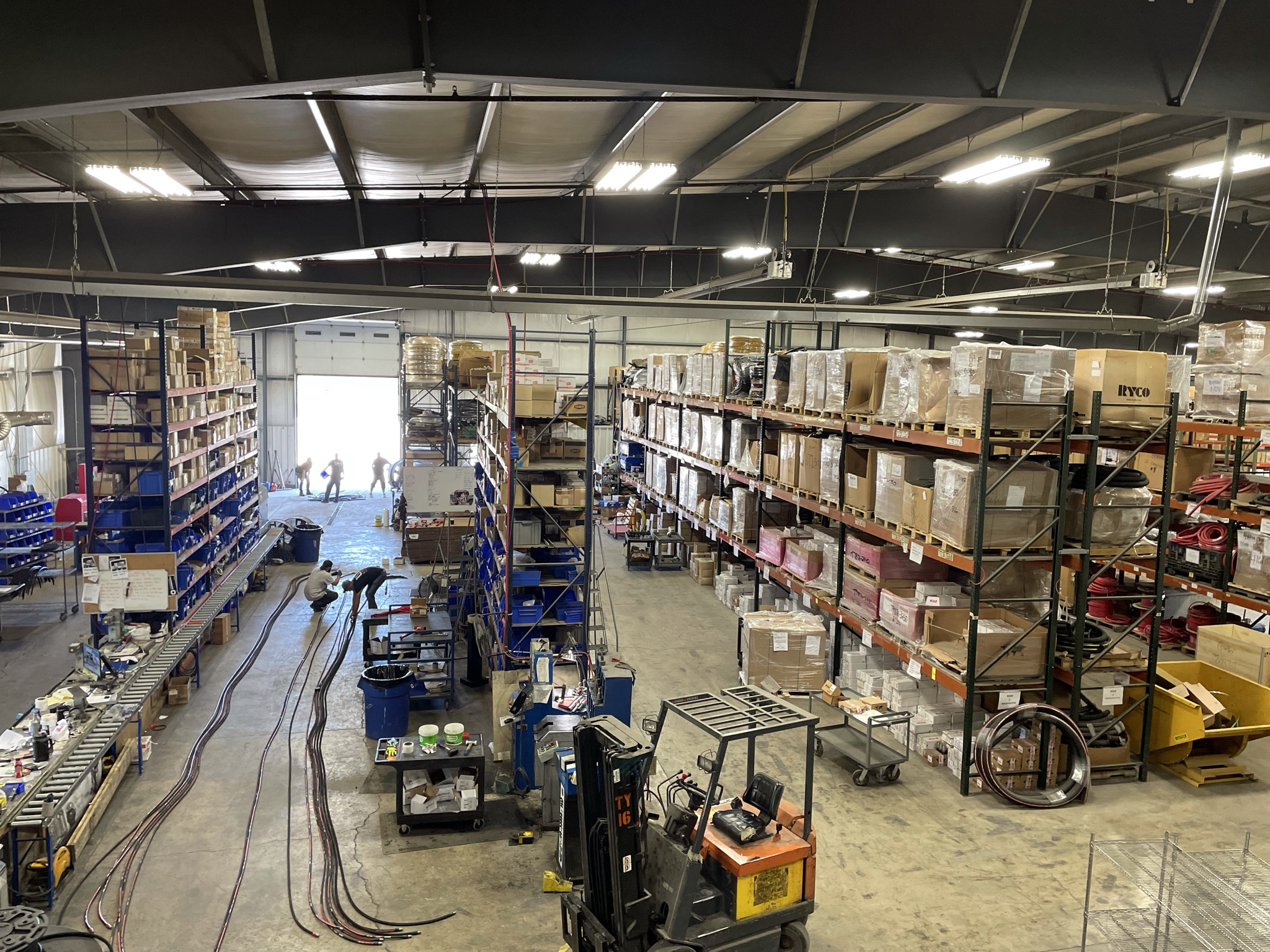 Our Mission
Supplying customers with quality products and services in offering a wide range of components for hydraulic systems while understanding and supporting the applications our products are used.